In the Community
and Schools
Our projects across the community and within schools introduce new strategies for stressful or challenging situations and help people to create a positive, focused and productive mind-set; feel happier, more engaged and enthusiastic; remove negative or self-limiting beliefs; reduce stress and anxietyand much more.
The following examples of successful projects highlight the varied nature of our work. If you think we could work together, please get in touch to discuss the options.
Teardrops Homeless Centre – basic skills workshops and karaoke nights
Willowbrook Hospice – staff and volunteer training
Zoe's Place, Baby Hospice – staff training and volunteer recognition
Buddies Group (social inclusion project) – support and social group for isolated older people
Our Warm Welcome (refugee and asylum seeker support group) – mentoring and befriending project
More than Words Advocacy CIC (adults with additional needs) – staff team building
HMP Walton – working with veterans due for release
Cheshire Wildlife Trust – away day for managers
St Helens schools – introducing resilience
Saints Community Development Foundation – pre-employment skills for long term unemployed adults
Clear Futures Communities CIC – falconry workshop with young people not in education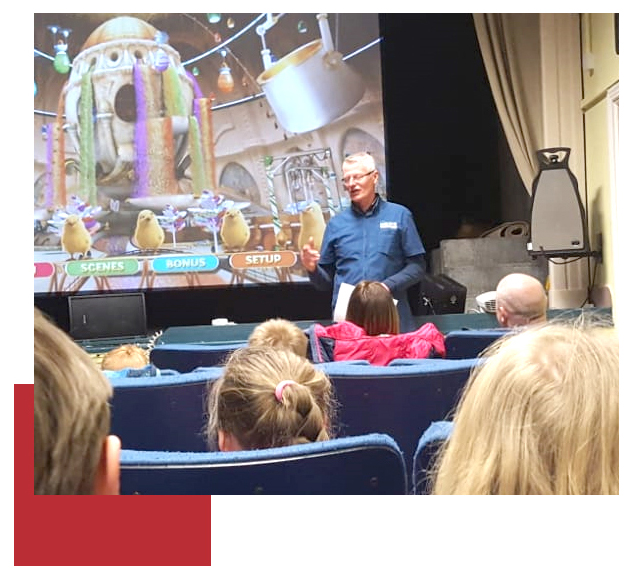 Within community groups and charities, we challenge and motivate leaders, staff, volunteers and service users to make positive changes for themselves and the wider community. We do this by working closely with the loead contact to provide bespoke programmes with realistic outcomes. This could be a planning day, workshop, ongoing mentoring, access to podcasts or other engagement.
In schools, our informal assemblies and classroom sessions are designed to help students and staff to understand and make sense of their emotions, and recognise that they can be in control and take responsibility for their thoughts and behaviour, whilst at the same time implementing new methods of managing themselves. We encourage and promote resilience and also the benefits of healthy minds and healthy bodies.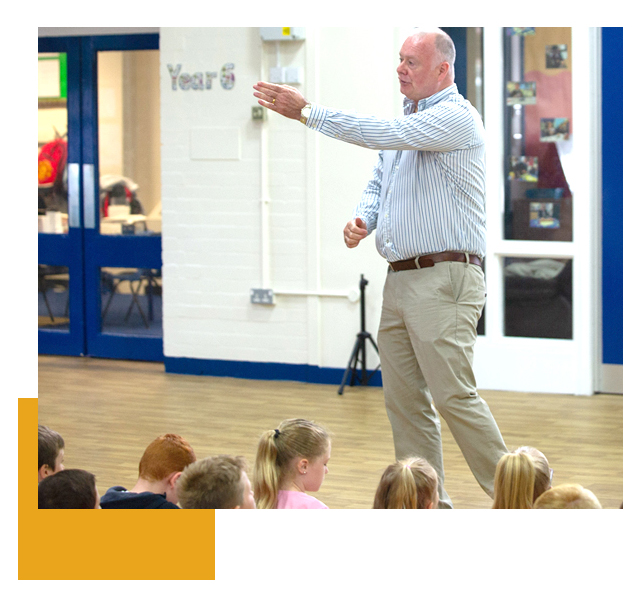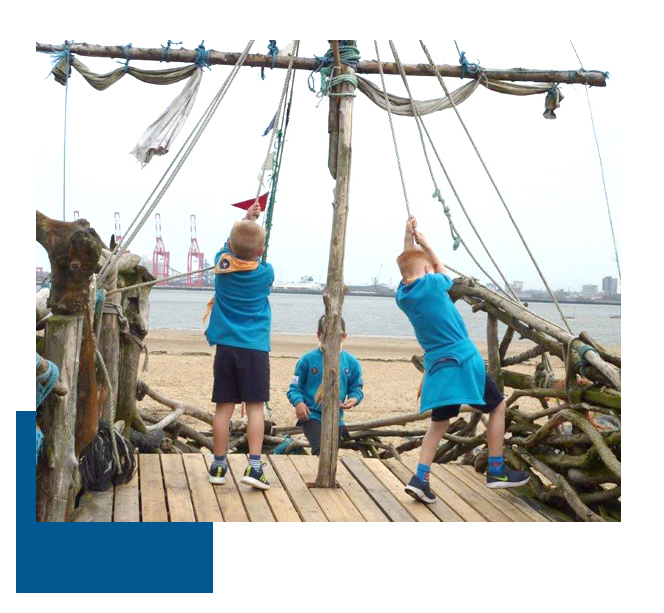 Working closely with a number of professional, experienced partners, we deliver courses, assemblies, classroom sessions, training days, workshops and one to one coaching in a variety of settings, from pitch-side to prison and everywhere in between.
This video is from the a pilot project in HMP Walton with Former Forces Support, a veterans charity: