#strengthening communities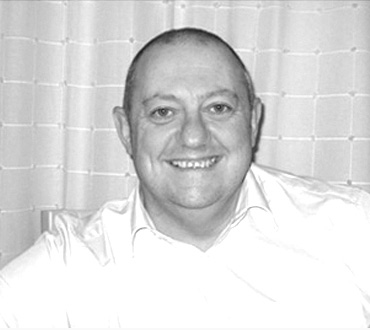 Dave Sheridan
Chair and Delivery
Dave has 30 years experience in the Third Sector with different roles working with volunteers, voluntary organisations, management and some government agencies like the Home Office and National Offender Management Service. Dave is a meticulous planner and has great experience both writing and creating new programmes and delivering to all levels of organisations from service users to chief officers.
Dave has spent much of his life around sport, specialising in Martial Arts from an early age, also enjoying success at a high level of Amateur Rugby League. Dave has extensive experience delivering personal development programmes in different environments like Rugby, Football, Tennis, Kick Boxing, Athletics and over the last few years has worked closely with ex military veterans using sport as a way for improving health and well being.
Interesting Fact
Dave has been inside Buckingham Palace and had drinks with James Bond, shaken and definitely stirred.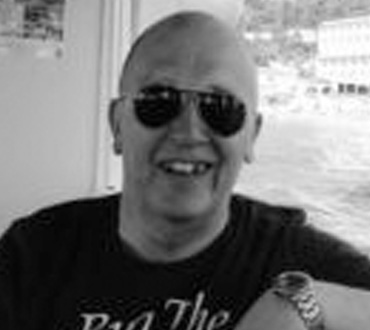 Russ Booth
Delivery & Mentor
Russ has 30yrs experience in the Criminal Justice Service, a very committed person who has worked in different environments supporting individuals one to one. Our lead mentor has a great appetite for all things positive. Russ has great success supporting the delivery team with a, glass half full attitude and approach. The area of employment is close to our projects and his support to individuals to realise their full potential in areas of interviews and presentations are massive.
Russ is also part of our delivery team on different volunteer support programmes.
Interesting Fact
Russ gave first aid to a Liverpool fan from the Isle Of Wight who was attending the FA cup semi final at Hillsborough. The man had a broken rib and was in shock. Russ stayed with him until a Doctor organised an ambulance to take him to Hospital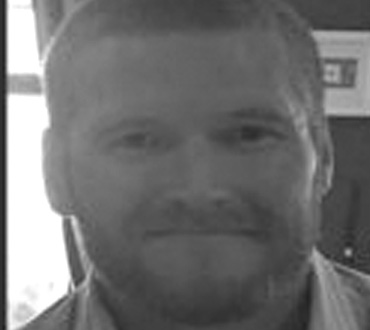 David Drury
Delivery
Dave has a real passion for mental wellbeing and personal development, this comes across in his delivery and the way he engages with the individuals and groups we work with. His recent work on the podcasts shows how important it is to constantly push into new areas and grow. With his back ground in martial arts and with 11 years in the MOD police he brings a lot of first-hand experience to the work we carry out.
He has a real interest in health and fitness and a future goal is to compete in a Triathlon event although he has to learn how to swim first!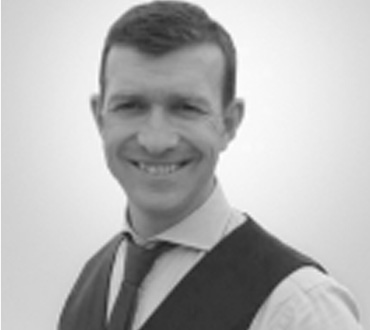 Phil Glover
Phil has over 20 years experience working in education settings. Starting his career in Nursery and Primary Schools. Phil then spent 14 years working in Further Education Colleges initially as a lecturer, progressing to Assistant Principal of a Catholic Sixth Form College. Phil's most recent position prior to joining Maximum Edge, was as a Director of a North-West University.
Phil played and now coaches Amateur Rugby League; winning Primary Coach of the Year 2017 and last year was short-listed for the Rugby Football League's Children's Coach of the Year.
Interesting Fact
Despite success as a player and in his professional life, Phil's proudest moment is coaching the world's first ever child with Down's Syndrome to play Rugby.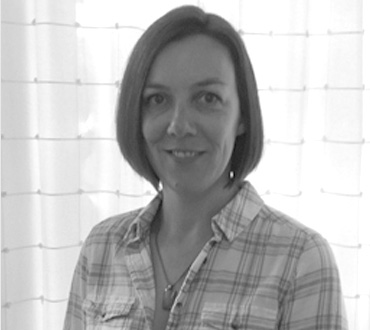 Katy Sheridan
Treasurer
Katy is all things systems and the very patient glue in the organisation, Katy works behind the scenes of the delivery team with her 15 years experience in office management and a finance background. The finance element of any organisation is so important and often unseen but much appreciated especially making sure the books are both ticking over with invoices and claims. Katy is also able to work in partnership with our accountants to make sure the service complies with relevant guidelines.
Interesting Fact
Katy has done a skydive, abseil, 5K and Zip Wire Slide to raise money for charities close to her heart
Grant Lane
Photographs & Media
Grant is an expert at promoting the projects both visually and on social media, technology is important to our services be it interviewing service users or clients capturing their comments to support future projects. The skill to capture important images in a way that supports individual learning says far more than any report written, humour is also a very important emotion to portray as the projects progress when people are having fun and enjoying themselves.
Grant is a very important mentor within the organisation and both his communication and listening skills supports volunteers from all areas of our projects.
Interesting Fact
Grant is keen in the area of amateur dramatics his best role is Fagin and Romeo.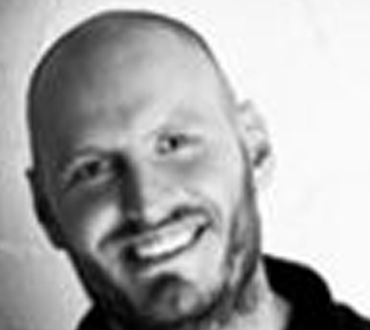 Gary Fletcher
Health & Nutrition
Gary is a health and fitness professional with extensive experience with cardiac referral, weight loss and all things well being. Gary's communication skills are very beneficial working with the idea of change and eating habits. Food is fuel and he has a wealth of experience getting positive results for clients. Gary also challenges individual's perception of what they can achieve physically in the gym with workouts for all levels.
Interesting Fact
Gary has helped 100's of people in the community over the last ten years re gain their health and fitness after heart surgery, he is also a keen fancy dress fan, but thankfully not both at the same time.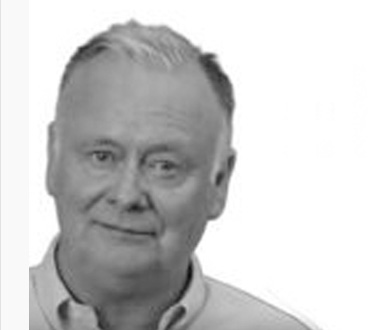 Walter Brennan
Walter Brennan is a mental health specialist and training consultant. He has worked with some of the most dangerous and violent offenders in Europe, and has also delivered a vast range of training courses ranging from Anxiety to Autism, and Resilience to Dispute Resolution, both nationally and internationally.
Walter has worked with a whole range of organisations, including Local Authorities, NHS, CCGs, the financial and energy sectors, and he has also written more than 60 articles, chapters and papers on subjects such as bullying, violent employees, restraint, and Having a Healthy Mind.
He has developed a selection of training courses including Healthy Enough to Work, Stay in the Game and Safe Enough to Care; and has also co-designed tools such as The Rapid Risk Assessment and the Morale Index.
Interesting Fact
Walter believes that believing in something special helps to strengthen our mental health. Sadly, he's an Everton fan!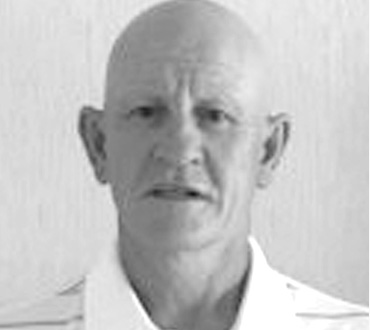 Keith Mayer
Delivery
Keith is a Senior Tutor for the Football Association (FA) delivering a variety of courses, including the FA's Level 4 Psychology Course. Keith recently lectured on the Asian Football Association Pro-license Course in South Korea, which is among the highest football coaching qualifications in the World. He is an internationally renowned and esteemed coach, who has been developing the skills of some of the most elite athletes and business professionals for many years.
Milestones
*Toured with Manchester United on their Pre-season tour of South Africa and China, coaching as part of the Manchester United Soccer Schools – Supporting the development and nurturing of team based projects and coach education.
*Mentor and coach at an English Premier League Club – Developing coaches and players alike to reach their full potential.
*Mentored Senior Management and Coaches of both Great Britain's and England's Cerebral Palsy (CP) Football Team – Developing team culture and inclusiveness.
* Managed the England U20's CP team on their winning trip to Brazil.
BestSelling Author with Gold Dust:
How to Become a More Effective Coach, Quickly
Personally Mentored
• CEO's and Senior Management at major blue chip companies
• England National Football Association (FA) team coaches
• Premier League footballers
• Key personnel from the South Korean FA
• World Champion Athletes
• A Pride of Britain Award winner
• PGA golfer
• Assistant Managers of Professional Football League Clubs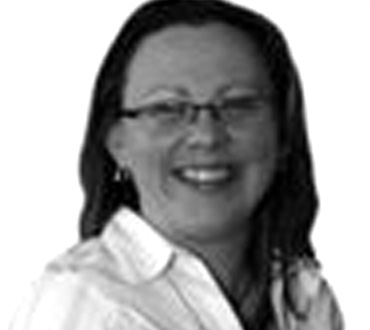 Anne Marie Lawrenson
Strategy and Policies
Mainly known as Annie, she has a wealth of experience around the third sector, when Maximum Edge was promoted from being an idea to a reality Annie was a constant source of support from her office at Halton and St.Helens VCA. An expert in policies and procedures she supported and saved our directors hours putting all the relevant paperwork in place to become a Community Interest Company. Annie's ongoing support and advice is so important to our future strategy and thinking for support we offer the different communities we work with.
Interesting Fact
Annie has worked alongside world leaders such as Bill Clinton as part of a global education forum in Dubai.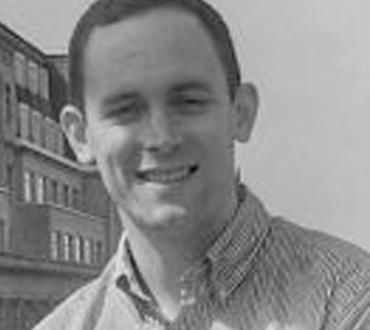 Jamie Rice
Online Marketing and Branding
Jamie graduated from the University of Liverpool way back in 2004. After completing his degree Jamie established a successful online retail business which was sold in 2012. Since then Jamie has worked in the online marketing sector and looks after the online presence of Maximum Edge.
In his spare time you might find him in the gym, if not he'll almost certainly be on his laptop.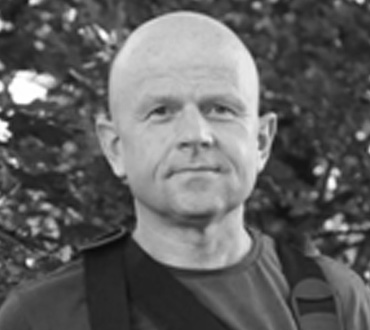 Martin O'Looney
Martin has enjoyed working with us on several projects over the last few years. A mix of his life coaching and life experiences have allowed him to offer support to a wide range of individuals, including support and mentoring in homeless hubs, pensioner groups and community organisations.
One of his passions is falconry and he has been fortunate to combine this with our work – offering flying and handing experiences to a wide range of individuals as part of structured sessions around communication, confidence and care.
Interesting Fact
he once met Bill Oddie in a motorway service station.